Boarding
Pet Boarding
*Call for pricing.
Our state of the art lodge features the best pet boarding accommodations around! We offer a variety of packages will allow you to customize your pet's stay with us. All boarding pets will be exercised frequently, fed a healthy diet (or the food can be brought from home) and receive personalized attention throughout their stay.
At Goldsboro Pet Resort, we offer several upgrades for pets while they are boarding, including baths, nail trims, anal gland expressions, VIP packages, and daycare packages. Below you will find our boarding forms, one for dogs and one for cats. To save time, feel free to print and fill these out before arriving to drop off your pets. Prices of each service are listed within these documents as well.
Lodge Hours
Monday – Friday: 8:00 AM – 5:00 PM
Saturday: 8:00 AM – 11:00 AM
For any pick-ups or drop offs outside of these hours there is an Out of Office fee.
Add-Ons
Boarding w/ Medications (per day)
Pup Cream
Milk bone Treat
Beef Jerky Strips Bag
Fruity Crunch Snacks
Hypo Z/D Treats
Rope Toy
Ball Toy
Paw Print Stamp
Lick Print
VIP Package (per day)
I'm a Good Dog Bag
Who's a Good Dog Bag
I've Been the Purfect Cat Bag
Add a Bath
0 – 20 pounds
Basic Bath
Deluxe
Spa Day
21 – 50 pounds
51 – 80 pounds
Basic Bath
Deluxe
Spa Day
81+ pounds
Basic Bath
Deluxe
Spa Day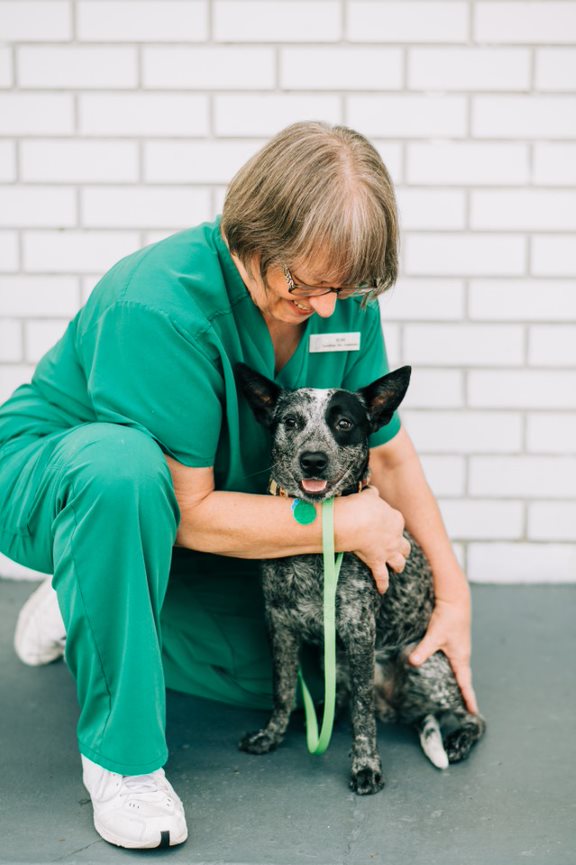 Basic Furminator Package: For dogs who want to spice things up this includes a furminator shampoo, furminator conditioner, blow dry, nail trim, 15 minute brush out,and bandana
Deluxe Furminator Package: For dogs who deserve a little extra pampering for their date night this includes a furminator shampoo, furminator conditioner, blow dry, nail dremel, ear cleaning, 15 minute brush out, and bandana
Spa Day Furminator Package: For dogs who want a night out on the dance floor hehehe this includes a furminator shampoo, furminator conditioner, blow dry, 25 minute brush out, nail dremel, ear cleaning, anal gland expression, tooth brushing, and bandana
****All of these Furminator packages are to help decrease your pet from shedding everywhere at home; this is basically a strong vacuum for your dogs to help you guys out with less dog hair picking up !! We get it, Shed happens! Let us help you minimize it !****